ABOUT

Bricktown Brewery and Bricktown Tap House
We are local and plan to stay that way.
Our locations are uniquely designed for each host city and for the people in that community…our guests. We pride ourselves on serving food that surprises, offering an excellent selection of craft and local beer, and a staff of truly-friendly service professionals. Come and Get It at one of our restaurants.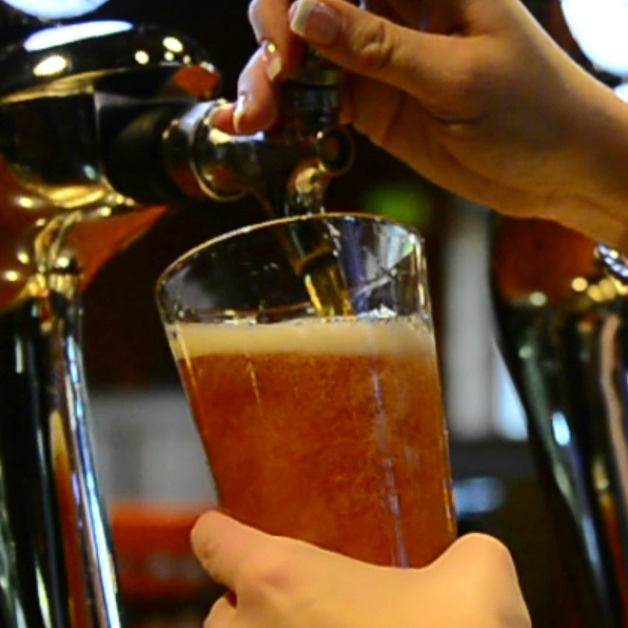 Craft and Local Beer
Award-winning craft drafts from our brewery team and a selection of local beer, hand-picked by us. We support local breweries.
A Menu of Food That Surprises
Full menu of shareables, burgers, hand-crafted sandwiches, fork & spoon plates, pizzas, big plates and sweets all prepared to the highest standard by our excellent kitchen staff.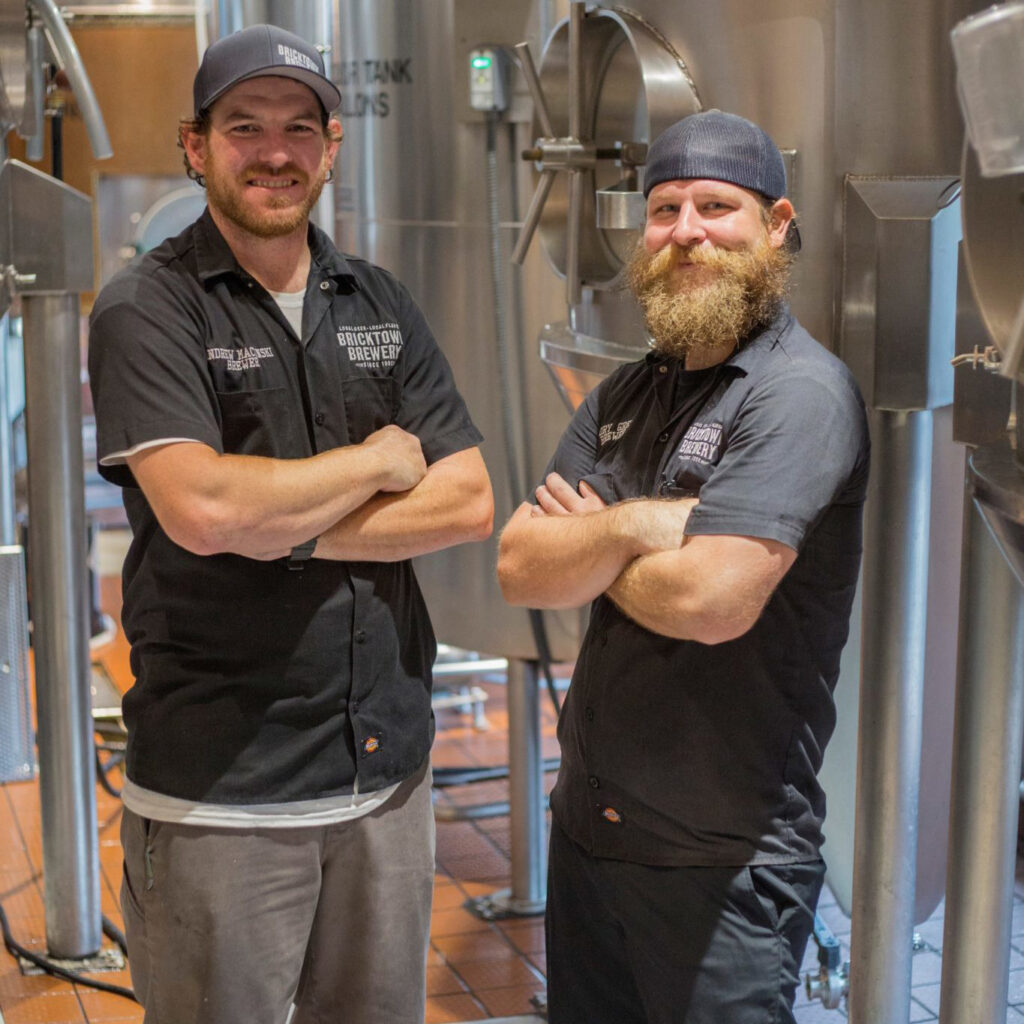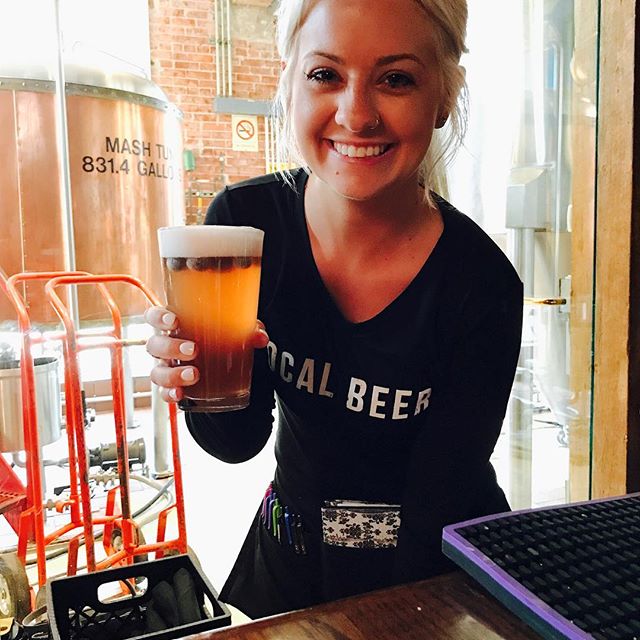 Truly Friendly Service
Uniquely-designed, spacious restaurants, where guests enjoy local beer and great food, all delivered by some of the best-in-the-business servers and bartenders.
Oklahoma
Arkansas
Kansas
Missouri
Texas