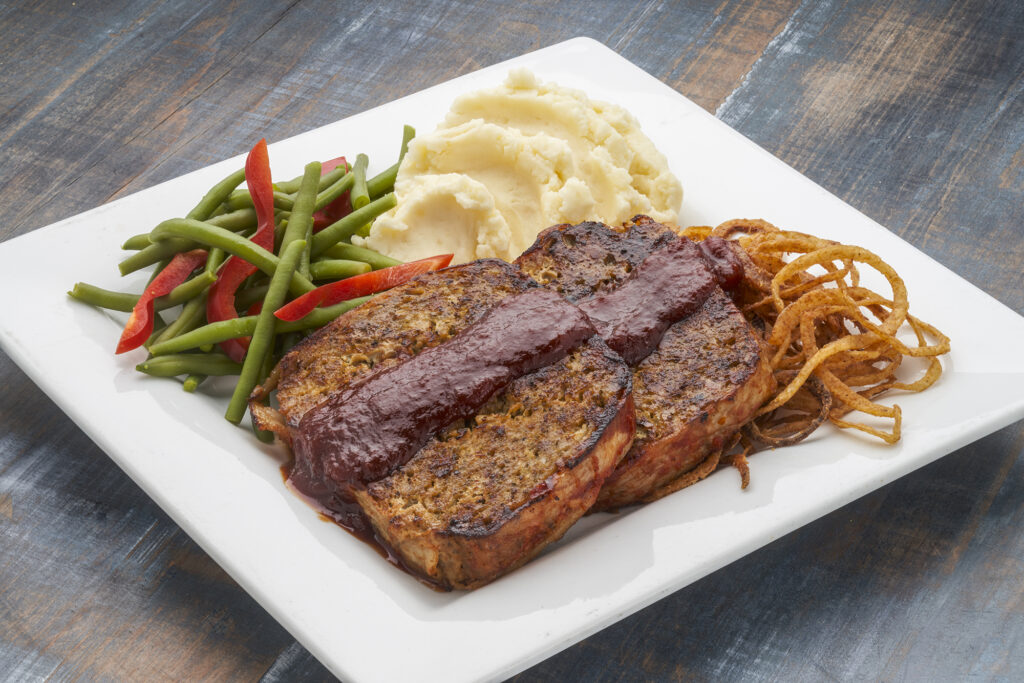 Find a Location Near You
Please enter City, State or 5 digit Zipcode
Local Beer and Great Food is Waiting for you here!
Our locations are uniquely designed for each host city and for the people in that community…our guests. We pride ourselves on serving food that surprises, offering an excellent selection of craft and local beer, and a staff of truly-friendly service professionals. Get truly friendly service at each restaurant.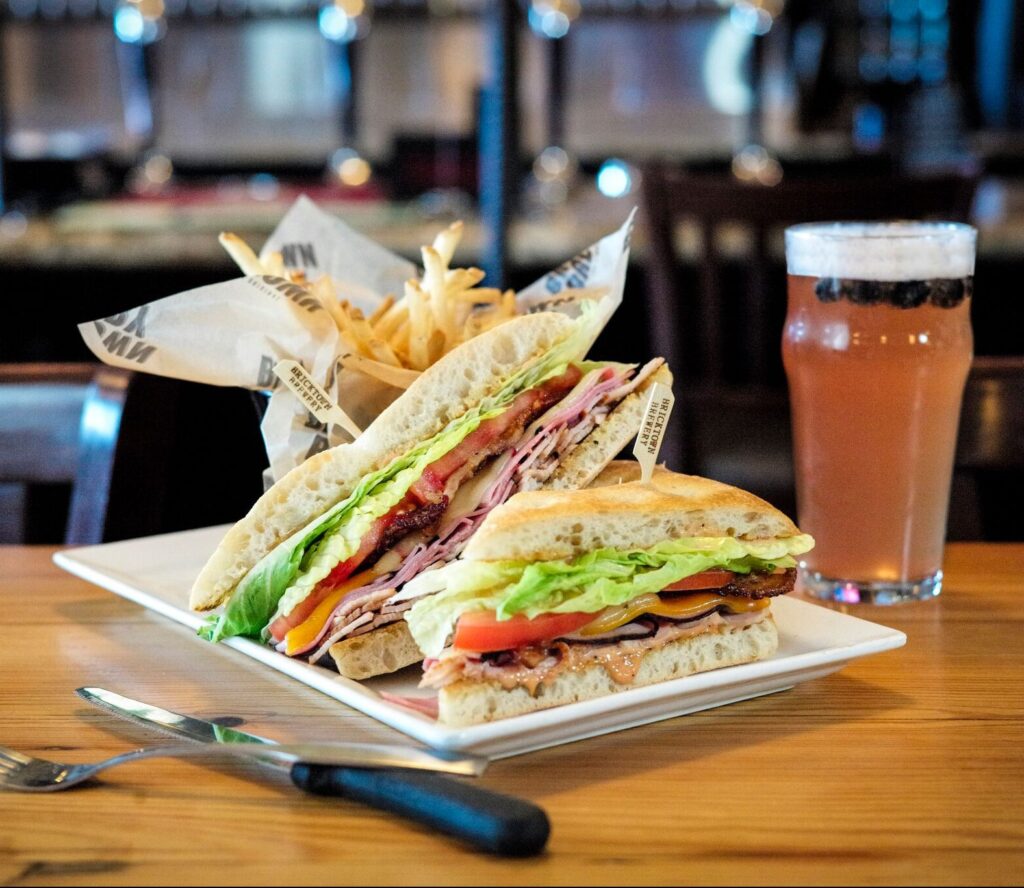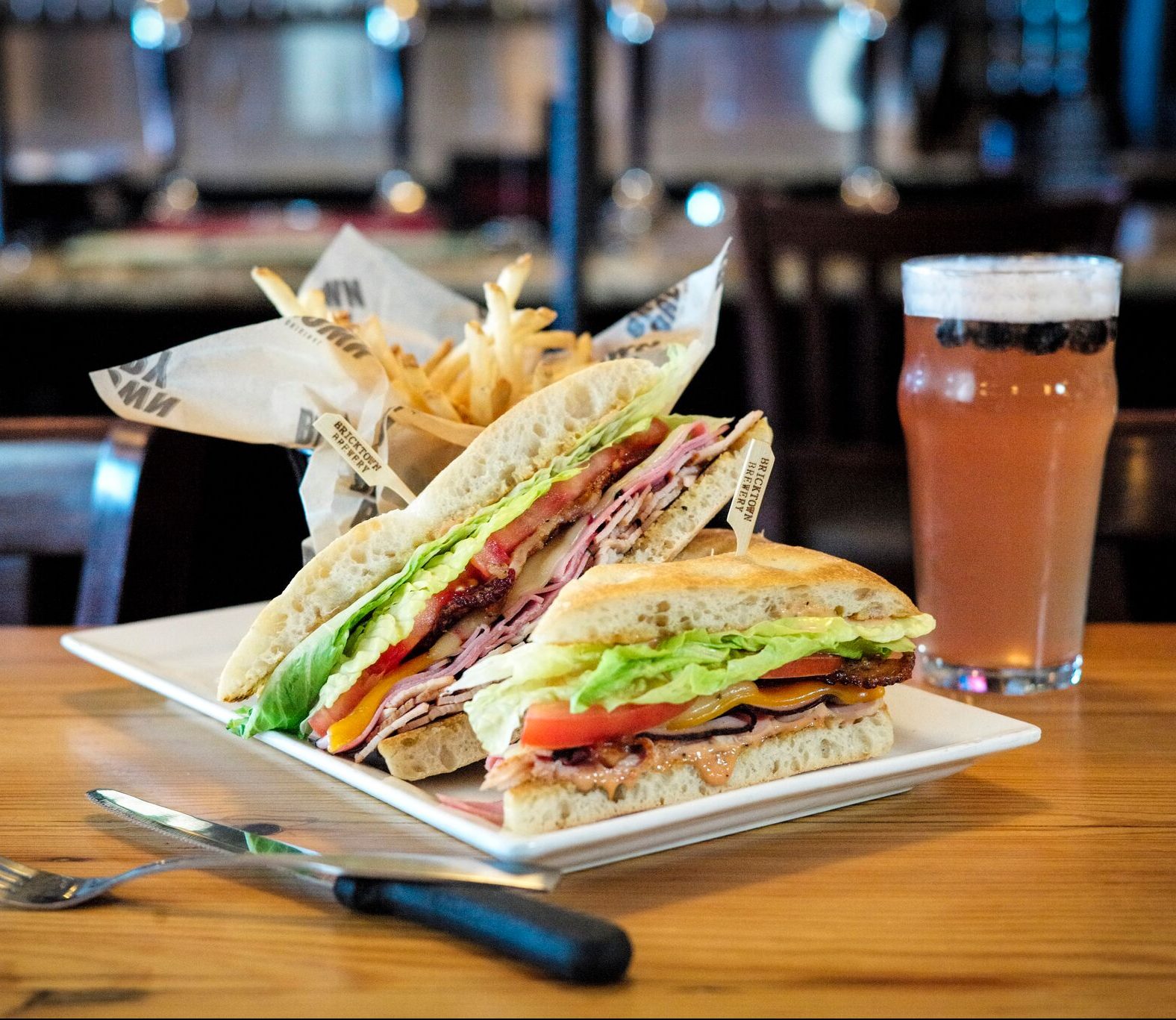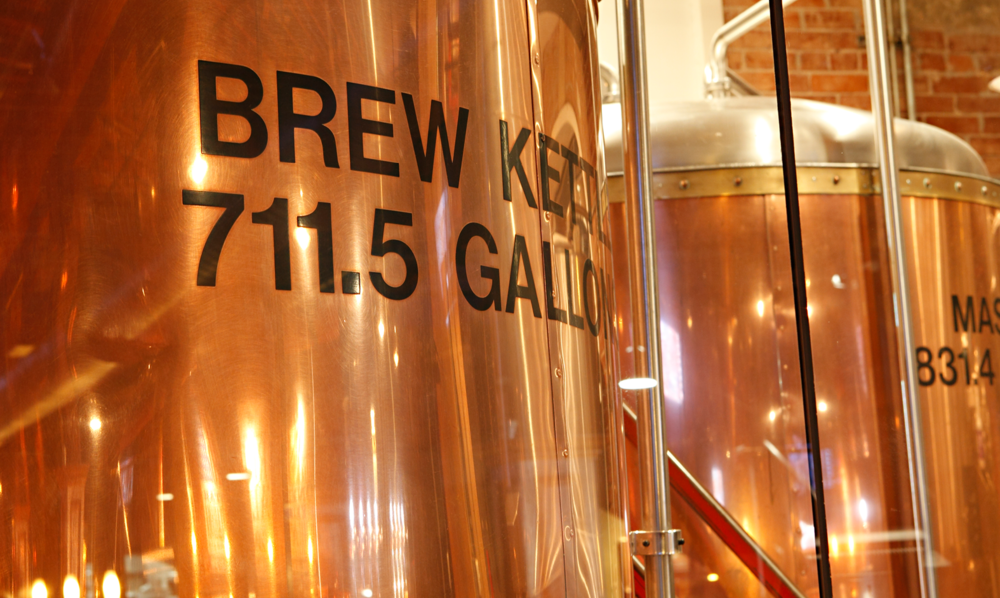 From OUR vats to Bricktown restaurant taps!