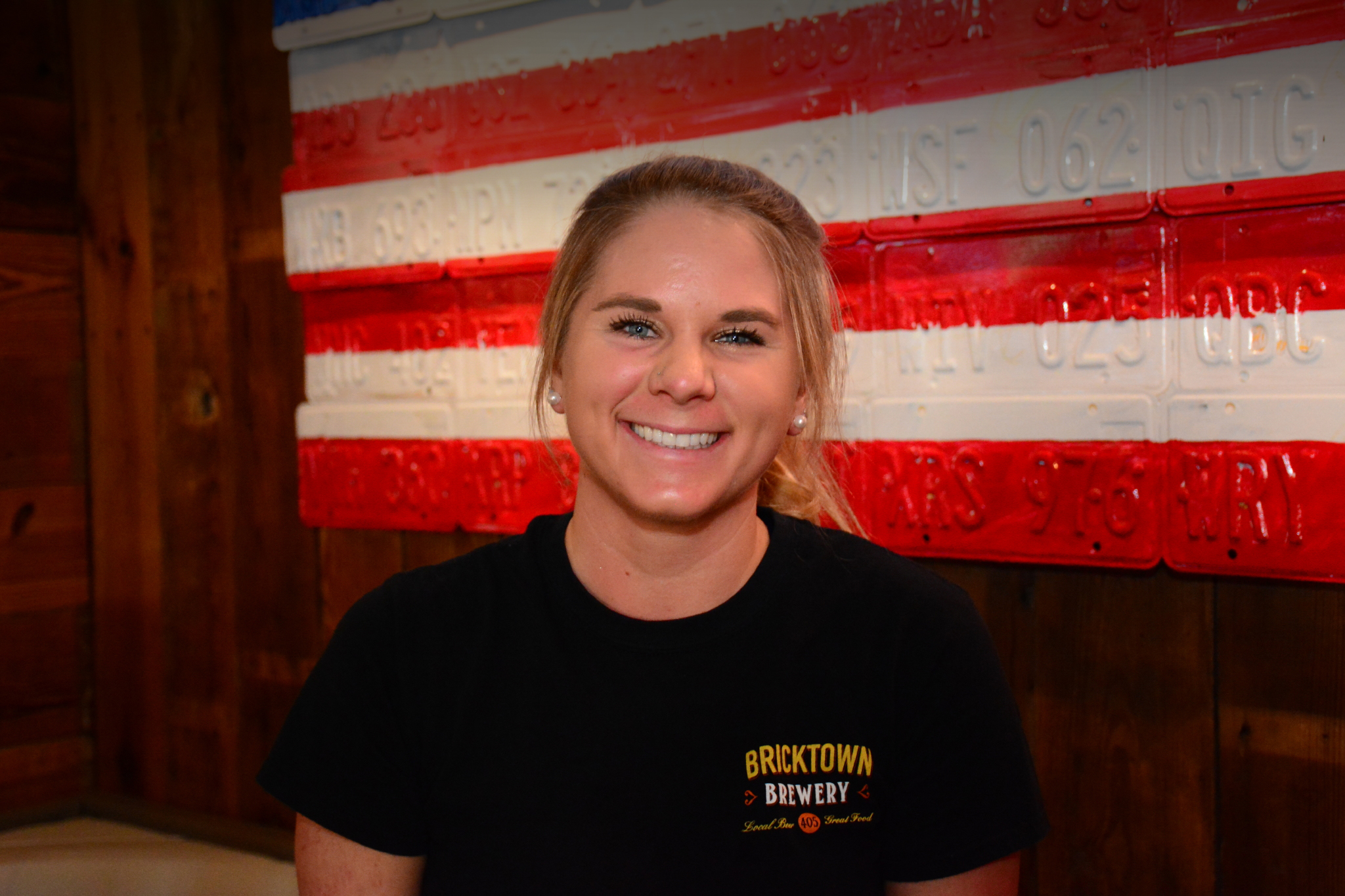 YOU
are who hires us
It is our job to offer you a job where you can excel, you see growth opportunities and are you are valued for your work. For this reason, we believe it is
YOU

who hires us.

Our goal is to create restaurant environments that are pleasant and safe work spaces where all team members are managed with respect. We are almost 1,000 strong and would like to talk with you about joining us. We will train you to do your job with pride and give you an opportunity to develop skills to earn more money.
We have great people working with us.
Interested? We would like to hear from YOU.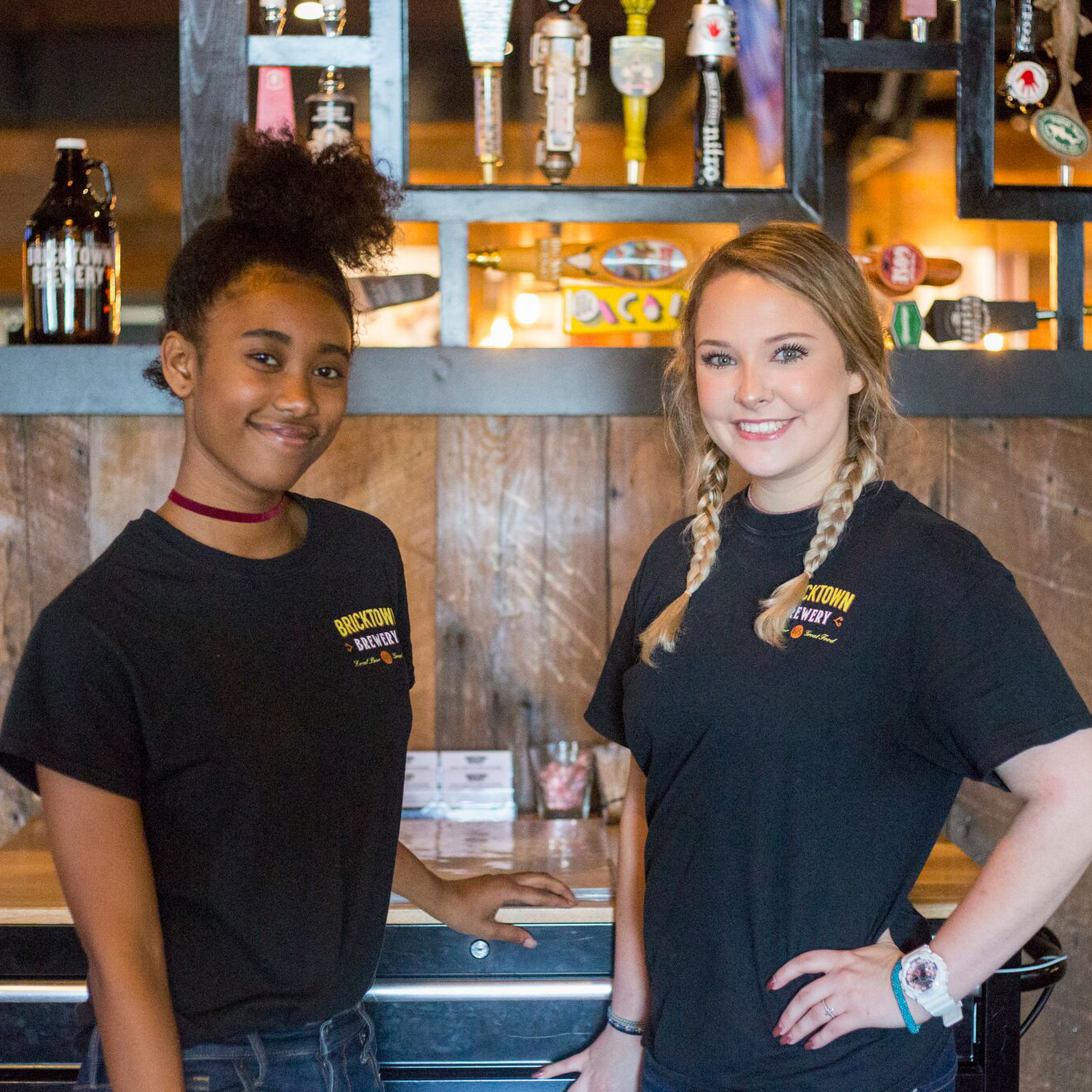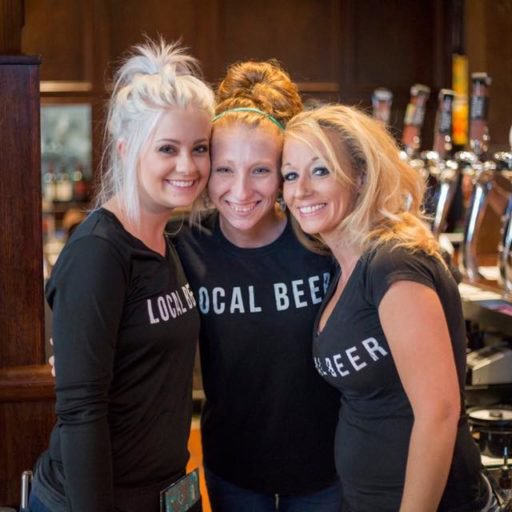 Get started with a click
Please help us see which position and locations would be the best for both of us. It will take about 20 minutes to fill out our on-line application form.