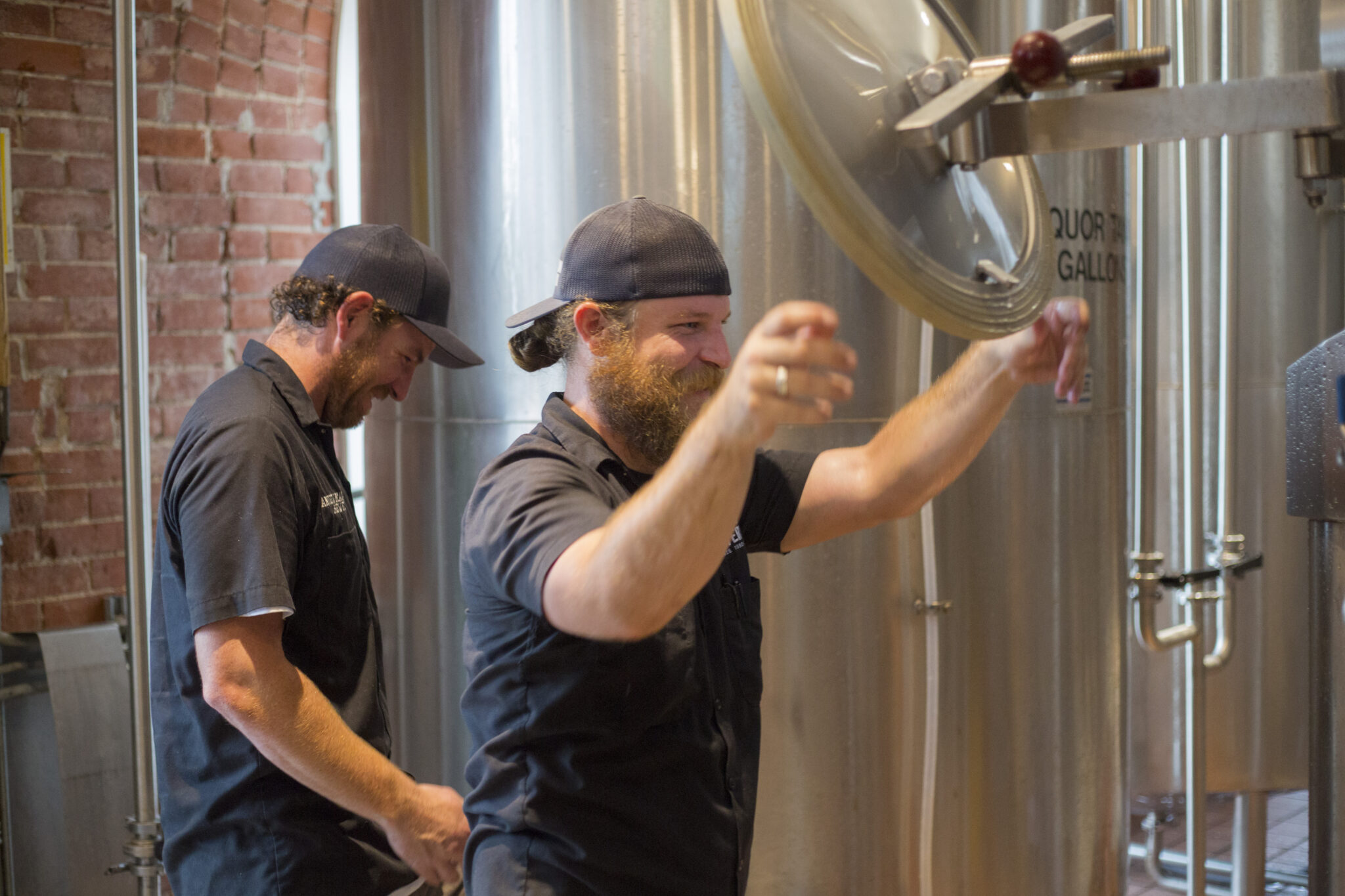 LOCAL BEER – GREAT FOOD – TRULY FRIENDLY SERVICE
It is a known fact that brewers are ham-fisted weasels that live in caves.
They surface from time to time to tend to their beer and hold awkward conversations with the human world. Nevertheless, if you are as obsessed with beer as we are, you will find that it is hard to live without them. Our weasels do good work – Actually, great work!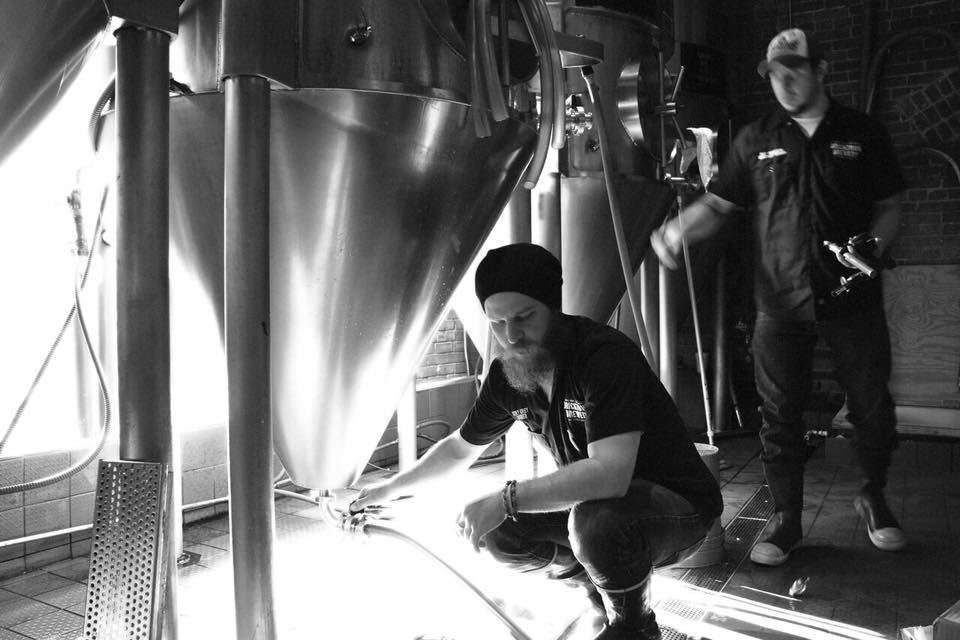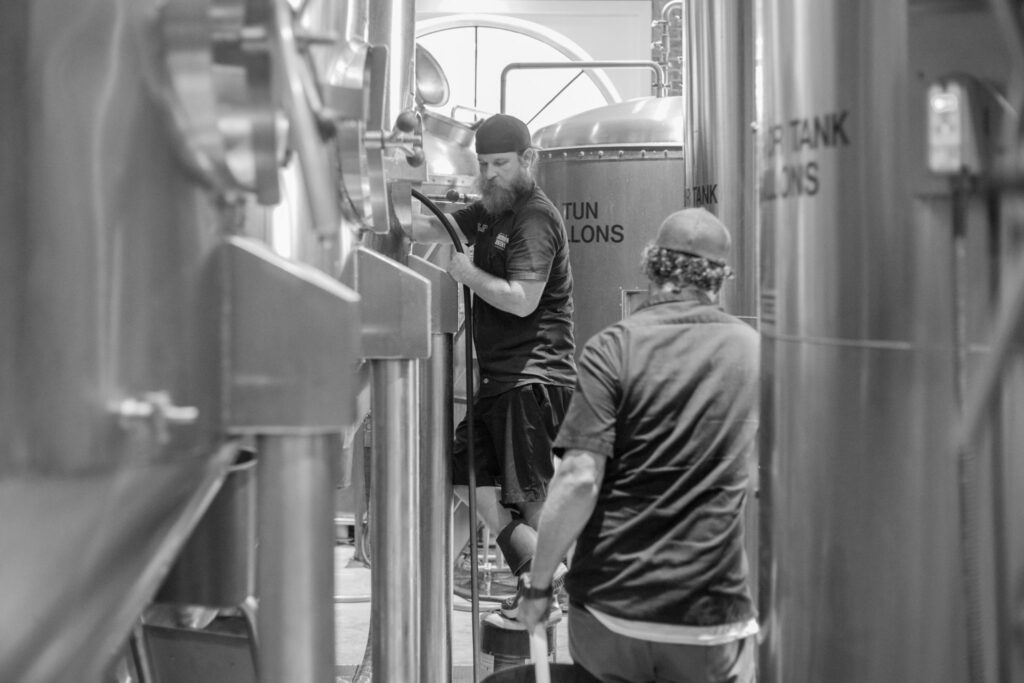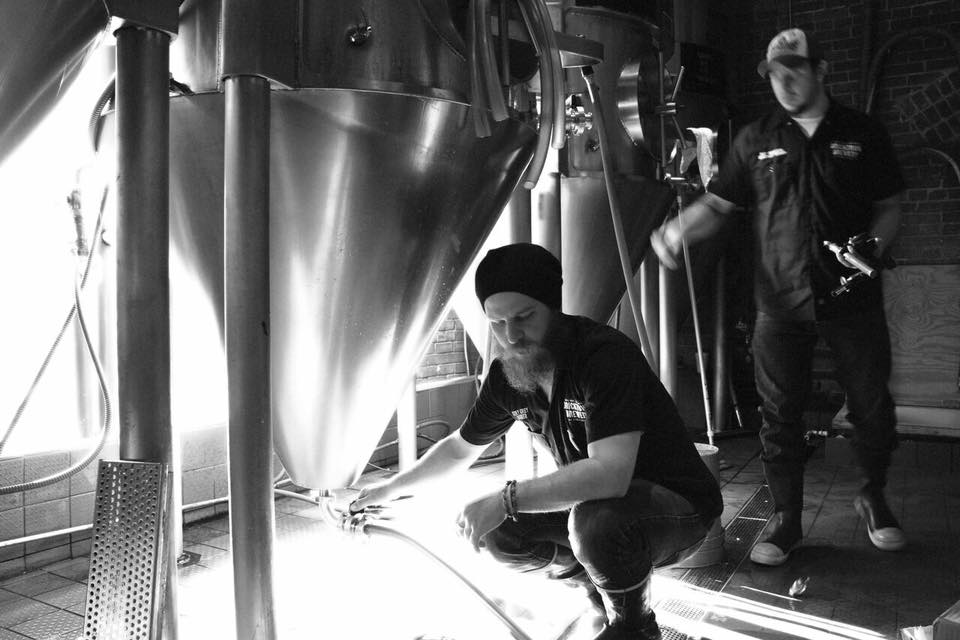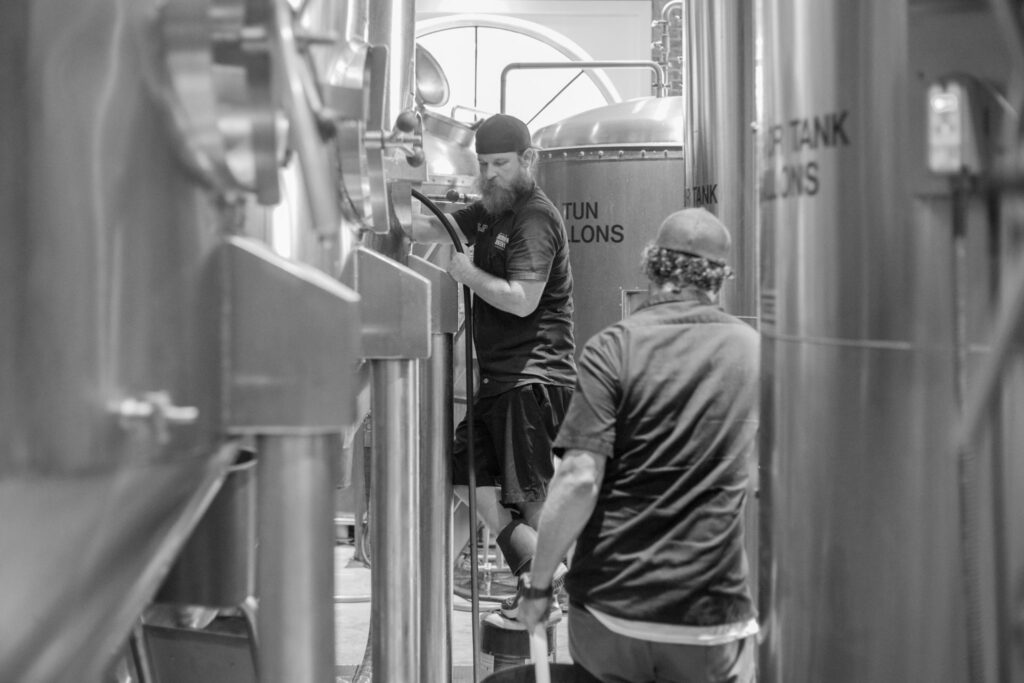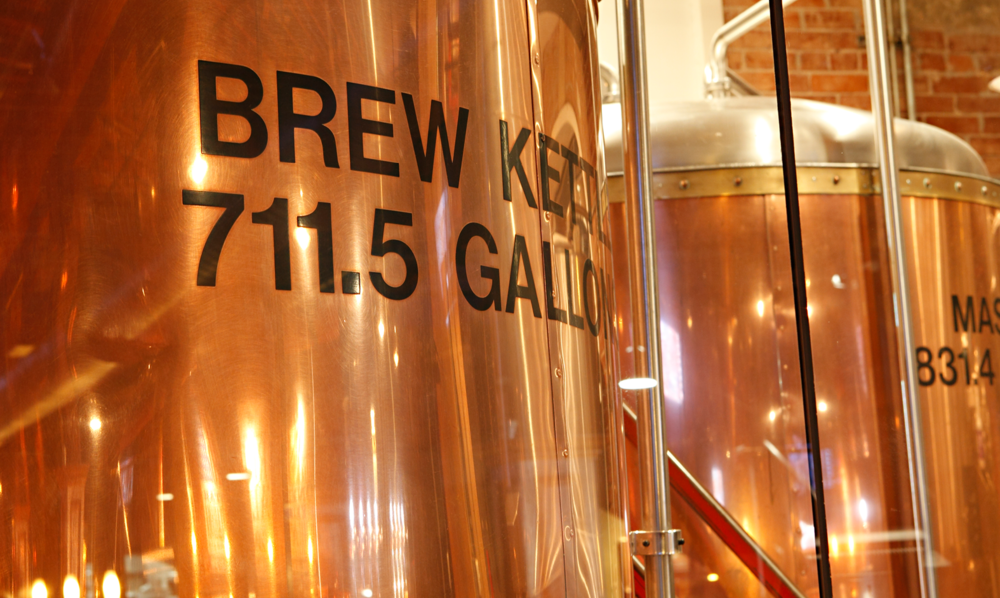 Eat and Drink Local